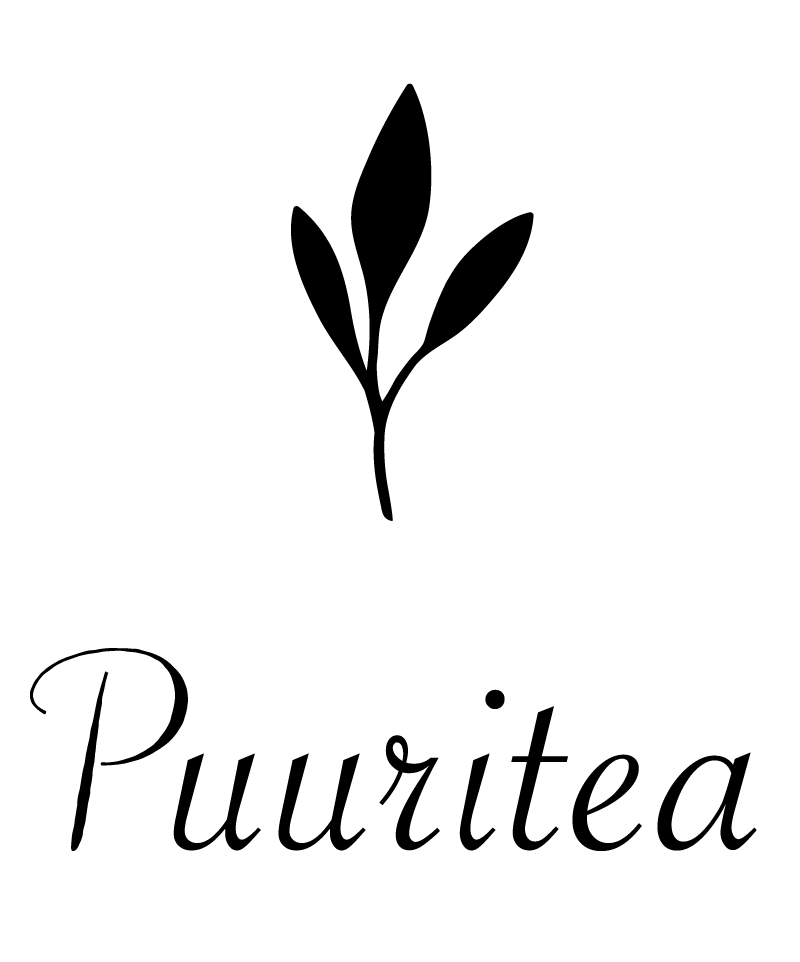 Case Study:
Puuritea
Wyzeman ventures acquired a majority stake in Puuritea in April 2021. Puuritea is a business unlike any other we had invested in to date. A core member of Puuritea, who was a close acquaintance of one of our board members, introduced us to the business. Puuritea was unique in that it was more of a secret society than a business. It consisted of a core membership of 927 members who collectively owned the business in equal shares. These members were supported by a large staff of highly specialized professionals. As the membership grew larger, the business model made it extremely difficult especially with disagreements among members with equal votes, and more issues presented by the Covid-19 pandemic. They needed assistance from a specialized business management firm who could take over management of the business.
From a functional business perspective, the offer appeared as not appealing for many reasons:
The company's original structure was more like a community. Even though the company provides some of the highest quality services, those services were focused on the core members only. There was no attempt to expand the services to the public and their distribution capacity was limited.

The management base and operations were mostly in Europe while we are more focused on North American investments.

The business was not setup for profit, but rather to serve the member community.
Business
Value
However, after researching Puuritea, Wyzeman became extremely interested. Puuritea was setup in the 1990's in Paris by a few health-minded connaisseurs drawn to a closely guarded Greek tea recipe touted to extend youth and increase a person's lifespan. From there, it grew into a community of over 900 European elites and celebrities, each happily paying a yearly membership fee of over US$100,000 to benefit from high-end wellness services offered by the business. Even though Puuritea is not a business we typically invest into, it appealed to us because:
Its focus on wellness and youthfulness aligns well with the needs of the clients of several of our existing businesses.

Its membership of over 900 elites of Europe's high society accustomed to best that luxury can afford opens various networking and business opportunities to us.

Puuritea offers its members a world-class concierge service that is leaps and bounds ahead of competition. Wyzeman can leverage the knowledge, experience, and networks to improve the quality of the services of some of our other businesses.

Puuritea's unique tea product has very high business potential. Even though it comes across as a mythical potion, research conducted by our scientific team validated its potency. Furthermore, to understand the incredible value of Puuritea and its services, one only has to mingle with the original members who are now in their 50's and 60's and yet look and act 15-20 years younger.
The
Challenges
Despite its incredible potential value, Puuritea was originally setup to serve its members. Even though they understood that the business needed skilled management, they were extremely resistant to any changes that could dilute the brand and their reputation, or decrease the efficacy of the services offered to them. Wyzeman agreed to the following:
The core membership of Puuritea is maintained, and it keeps full control over who is accepted as a new member.

The Puuritea tea product is currently prepared by hand upon request only and is packaged in rustic all-natural material to align with Puuritea's values of sustainability and environmental responsibilities. This will not change, even if the packaging is not luxurious-looking as Wyzeman's other businesses provide.

Only 1000 packages of tea are prepared monthly to meet the needs of the members. Wyzeman may not produce more than 2000 units on top of the members' needs. Therefore, monthly sales of the tea is restricted to only 2000 packages per month, to meet the needs of Wyzeman's existing clients and select general public orders. Each package is prepared on order, not before.

Only low-key marketing methods will be used to promote the Puuritea tea product.
Despite these limitations, Wyzeman Ventures Inc. is proud to be managing and learning from Puuritea and we look forward to working with its members on taking this business to the heights it deserves. Please visit Puuritea to learn more about this business.